Thank you for your patience, as we update this website - which might look a bit messier in the meantime ;) - but you can continue to scroll and read.
I hope you find what you are looking for!

I believe we all aim for happiness, well-being and success (however you define it), that we all deserve it and that we each can get it.
I believe in intentionally designing your Destiny! 
Being fascinated by human behaviour, I use tools from different fields to show individuals and organisations how to understand & improve their own 'internal operating systems', how to clarify what success means to them, and how to design a plan to get there!
I am here to help you make meaningful, long-term changes in your - professional or personal - life in a safe, confidential, but also challenging environment. Do you dare to get closer to your Destination?
Having first-hand experience of working across countries and in different sectors, including at the executive level, I found a new purpose in life myself. Through individual and group coaching and training, I support internationally-minded individuals and teams – including expats and their partners, executives, academics and graduate students abroad – navigate their big and small career & life transitions, so you can have the clarity, mindset and strategy you need to be successful and happy, without all the frustration, stress and worry it so often implies. 
---
Have you been feeling lost, stuck, frustrated or overwhelmed?
Wondering if you are on the right track with your life and career?
I specialise in supporting international professionals - including expats and their partners, executives and academics - so they can gain clarity and become more confident about the next steps in their career and life, without all the frustration, stress and worry it so often implies.
Check what the Expat Lighthouse programme offers you and all that you can get from it here.
Let's have a chat and see how I could best support you. Book your free call below.
Among my services you will find both 1-1 coaching and a group programme for individuals, as well as training, workshops and consultancy options for organisations. 
Check the video to learn more about the group programme for international professionals and how it supports expats who are feeling lost, stuck and paralyzed to become more confident to move forward in their life and career.
---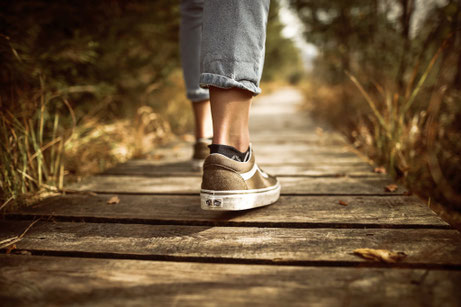 I am passionate about human behaviour and potential, and I love to talk about it and help others develop their own skills.
Whether you would like to follow an existing online course at your own pace, watch a webinar recording, or request me to deliver a specific workshop for you or your friends, there are several options you can explore. 
Another option is simply to follow my issues of the 'Seeds for Growth & Joy', where I share reflections and tips about success and happiness, especially while living abroad.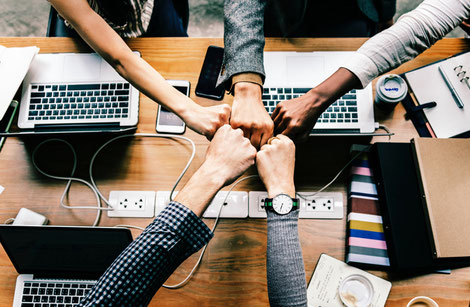 For companies, associations and networks who wish to improve their performance and know the value of investing on the continuous development of their managers' and employee's skills.
If you wish to inspire and empower your executives and teams with the necessary mindset and skills to ensure your organisation's success and continuous growth, book a free call below so we can discuss what are the options that best suit your specific needs.
More on already available options here.
---
 "Natalia has been invaluable in my quest to find myself as a professional.
It's not just about finding a job, but the Program was a true journey of self-discovery about my abilities, desires, interests that, sometimes, were dormant by a system that only keeps us reactive. [...]  
Today, I am convinced that people should go through such a journey at least once in their lives. :) "
"Meeting a coach was new to me, and to be honest I was pretty skeptical but also curious.
It turned out that it was a pleasure meeting and working with Natália. She's open minded, friendly and professional all at the same time.
I specifically liked the part that she has a [broad] interest and knowledge of many subjects so you can bring on pretty much anything you want to work or be advised on. The sessions always resulted in a motivation boost and some new tools to work on the items you want to improve.
Overall, it helped me a lot since I have a clear understanding and strategy now how to improve my career as well as my personal life. Thanks Natália."  
"If you are looking for your goal in life or if you are insecure about what job is for you: the answer is Natália Leal."
"Natália has been great to work with. She has a great balance of empathy, while still pushing you to think your way through a situation and reframe things. When we began working together I felt very alone, and powerless in a difficult work situation. Through our work she has helped me face situations with more strength, confidence, and see things with more clarity. As an expat it has been really beneficial to be able to connect with someone who knows what it feels like and helped me look for common ground and understanding with my new colleagues and neighbors. Working with a coach was something I had been thinking about for a while and I'm glad that I finally did it and found someone who is the right fit for me."
(Stacey) 
---
Book Your Free Discovery Call Now
Contact me to schedule our first, intake talk. This is a totally free 30-40 minutes conversation to hear about your (expat) story, discuss your current situation and challenges, assess if we're a good match, and explore what type of tailor-made solution would be best for you. Yes, you get to ask all your questions too! :)
Take the first step towards a happier life and more fulfilling career! I look forward to hearing from you.